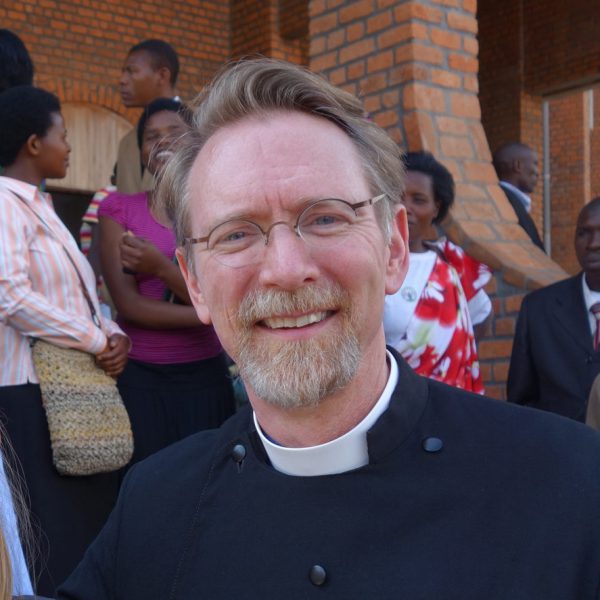 The Rev. Canon Jay L. Greener – Rector
Jay L. Greener is the Rector (Senior Pastor) of Church of the Redeemer. He came to Redeemer in 2006 following over 25 years of ministry with churches and Christian organizations in Illinois, Connecticut, Georgia and Colorado.  Formerly a broadcaster, Jay is particularly interested in the many ways that we hear God, and communicate about God.
Canon Jay has a passion for worship and and a merciful heart for leading people into a life changing encounter with God through music, proclamation and sacrament.  He also serves as a mentor to those listening for God's call to pastoral ministry.  His approach to preaching emphasizes the grand Story of God, opening ways for us to find our own place in it.
Jay is a graduate of Wheaton College, Yale Divinity School, and the Yale Institute of Sacred Music, Worship and the Arts.  He also holds the MLitt (Master of Letters) degree from St. Mary's College, the School of Divinity of the University of St. Andrews in Scotland.   He is a Canon, or Senior Priest, in the Shyira Diocese of the Anglican Church of Rwanda. Canon Jay is excited to be on this forward moving journey with Church of the Redeemer, through its community here on the North Shore and around the world. He lives in Deerfield with his wife, Susan, who is a professor of Intercultural Studies at Wheaton College. The Greeners have 3 grown children and four grandchildren.