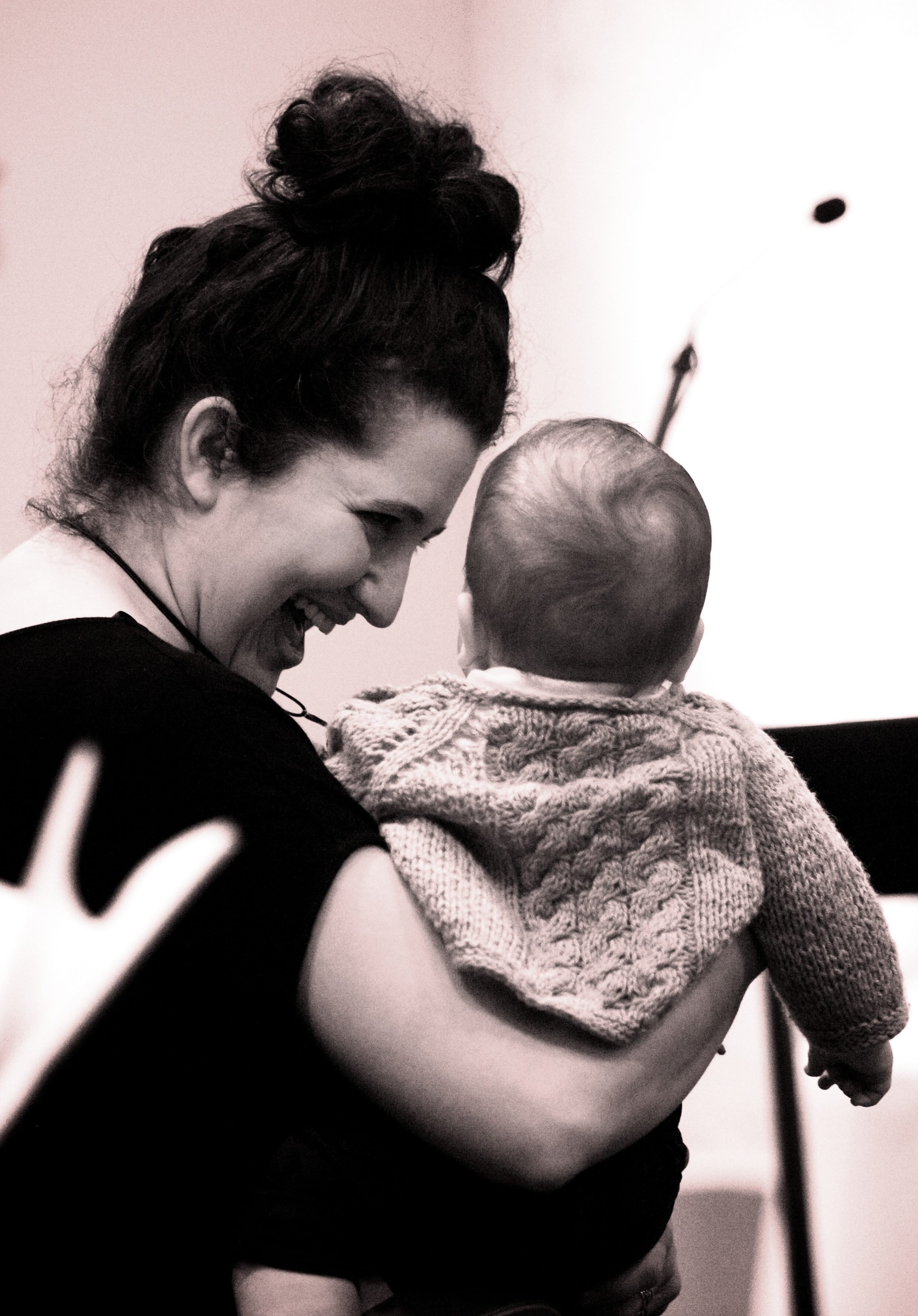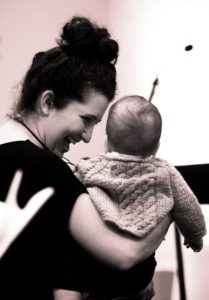 Stephanie Booth – Children's Pastor
Stephanie Booth leads our ministry with children and their families at Church of the Redeemer. She is originally from Upland, Indiana, the home of Taylor University, where she earned a Bachelor's Degree in Psychology as well as a Master of Arts in Higher Education and Student Development. Her love for connecting with and nurturing people is what drew her to the field of Psychology and to Student Development. She has a passion for working out the truth of Scripture within community, which drew her to the body at Redeemer. It is her desire to help create a welcoming and nurturing environment for the families and children of Church of the Redeemer, and to journey with both children and parents in growing relationships with God.
She is married to Travis Booth, a graduate of Trinity International University and a counselor in the Chicago area. Travis and Stephanie love to spend time with friends discussing all sorts of things, listening to music and eating good food. Stephanie is an amateur chef, and loves to create with any medium she can get her hands on.  She and Travis welcomed twin boys, Asher and Huxley, in December 2015.