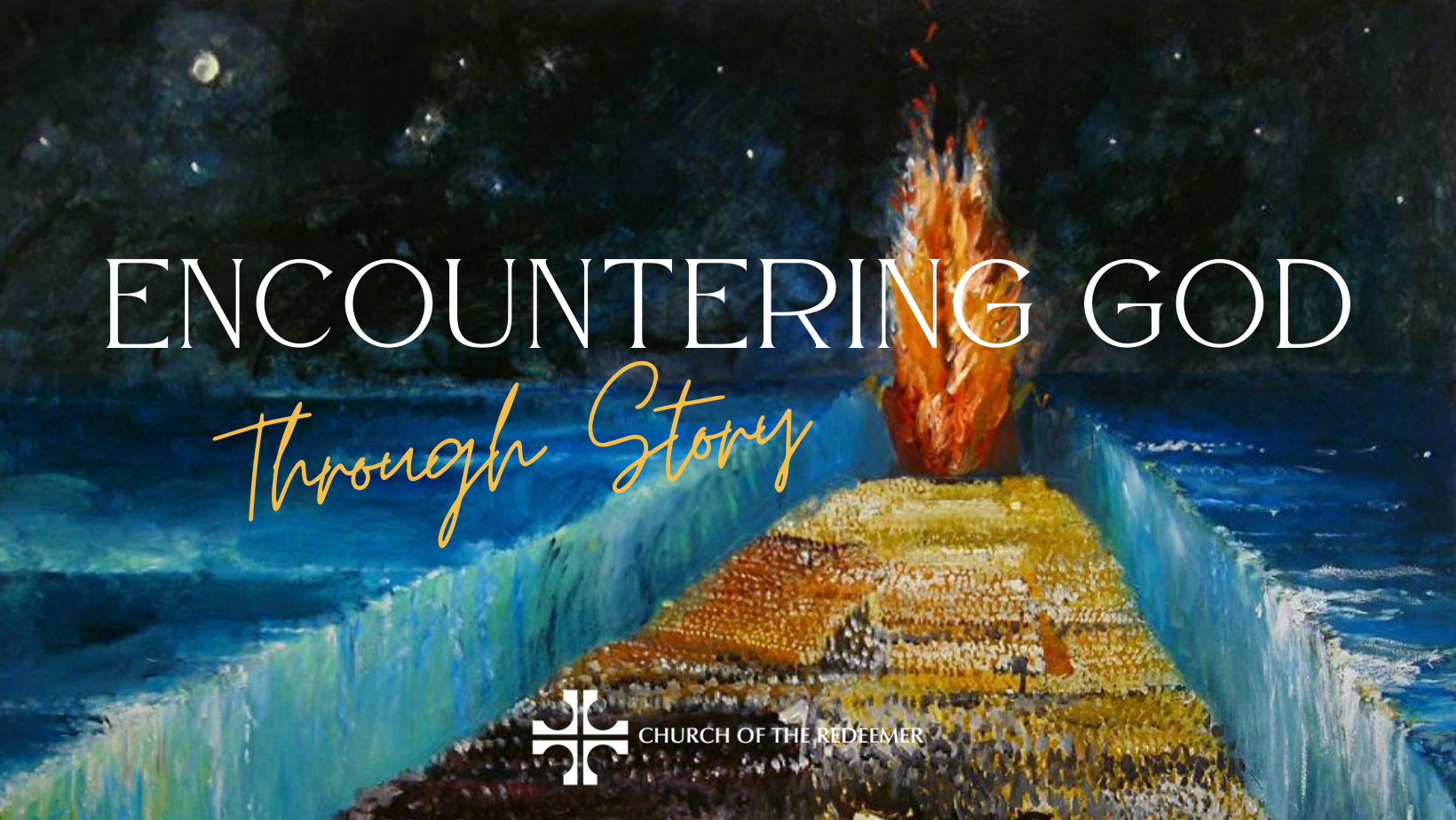 Over the years, one of our biggest 'hits' in COR@9 (Redeemer's adult discipleship time) has been our recurring series, "Encountering God through Story" — and we're excited to be resuming this series this fall! On Sundays in October, five people from the congregation will share stories of their journeys with God — how God met them in their everyday lives, and how they responded. Those sharing come from a variety of backgrounds and age groups, and yet the stories shared in this space always speak powerful encouragement to everyone who listens.
Here are a few reflections from 2015 on why we do this series:
We hope as many as possible will join this series, meeting in the sanctuary at 9 a.m. each Sunday during October. We will also make a digital option available for those worshipping from home.
Please be in prayer for those who will be sharing their stories. For more information, contact Pastor Amanda.
*Please note that all resources are copyright and and intended for use at Church of the Redeemer only.  They may not be reproduced for public use without the explicit permission of the author or authors.*