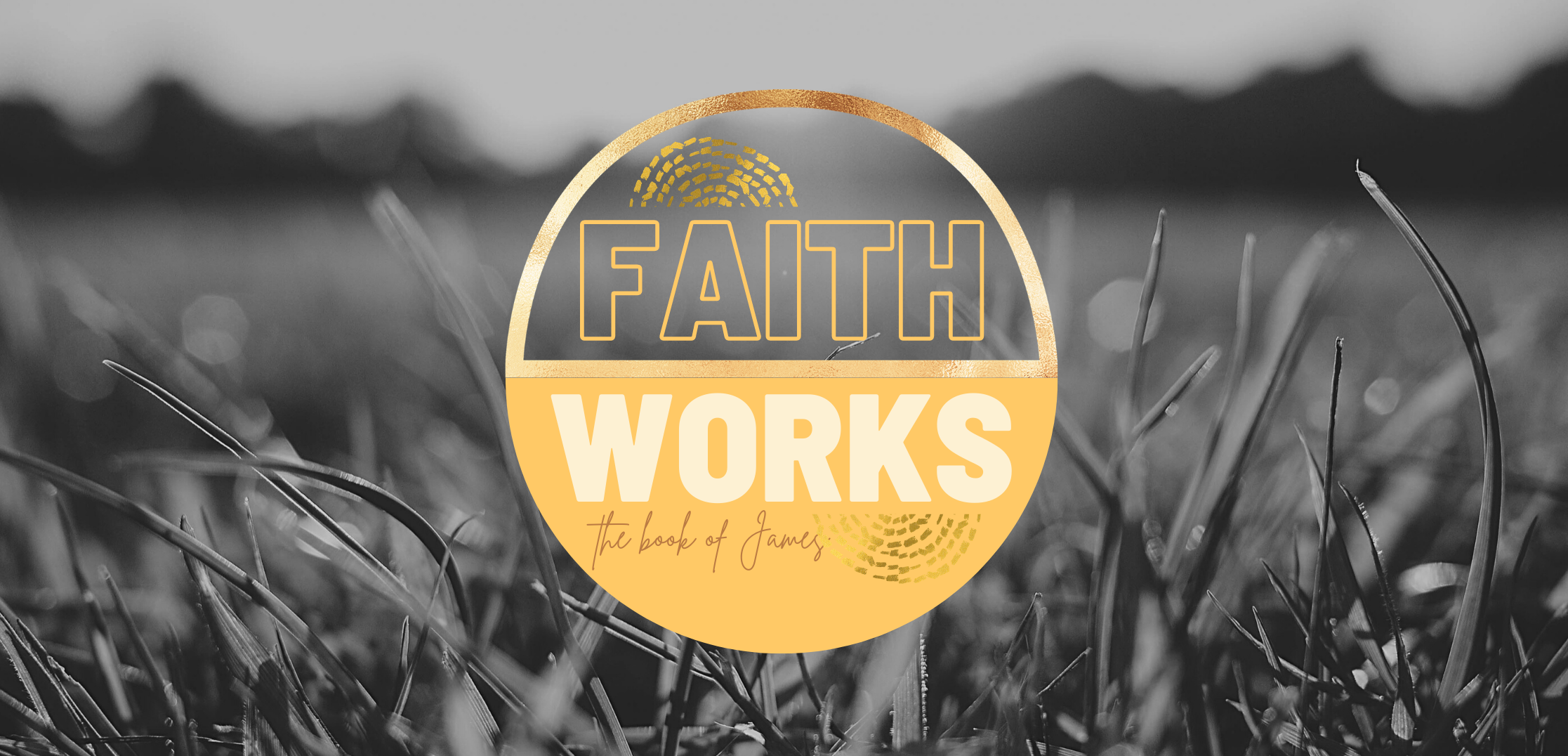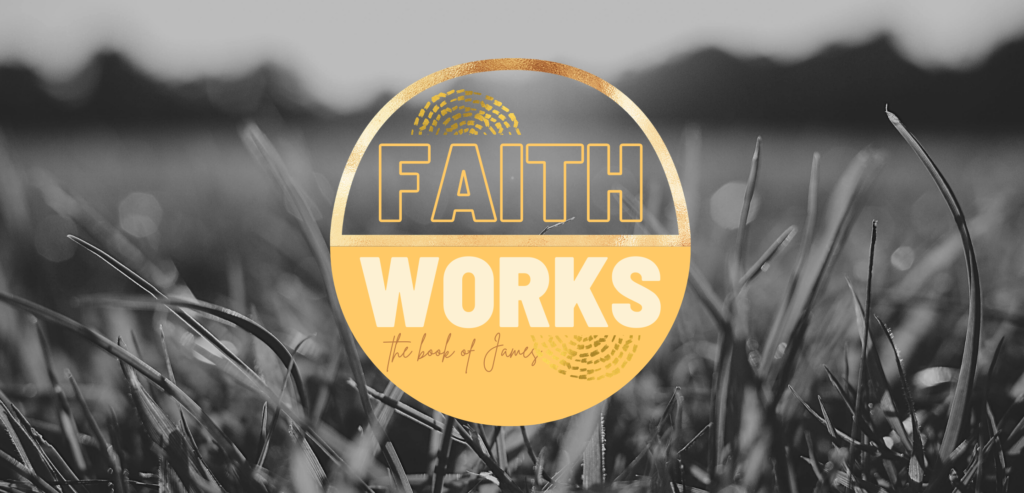 James is one of those books in the Bible that sometimes gets lost in the shadows of Paul's towering epistles. But James is overflowing with wisdom — the kind of wisdom that Christians in every place and age need in order to live a life in which "faith works."
Starting in October, we'll change our Wednesday evening Zoom offerings for a few weeks in order to study the book of James together. James has much to say to us: about trials, about wise speech, about "true religion," and about the life of faith. "Faith Works" will begin on October 14th and conclude on December 9th. Since Wednesday evenings have been devoted to prayer in 'COVID-tide,' each teaching session will conclude with the prayers of compline.
First up: Dr. Scot McKnight introduces us to the book of James, October 14th (7:30-8:30 p.m.) on Zoom.
To receive information on these Zoom calls, subscribe to receive our email updates. Contact Deacon Amanda with any questions.
*Please note that all resources are copyright and and intended for use at Church of the Redeemer only.  They may not be reproduced for public use without the explicit permission of the author or authors.*