COR@9: RENEWING OUR MINDS ON RACE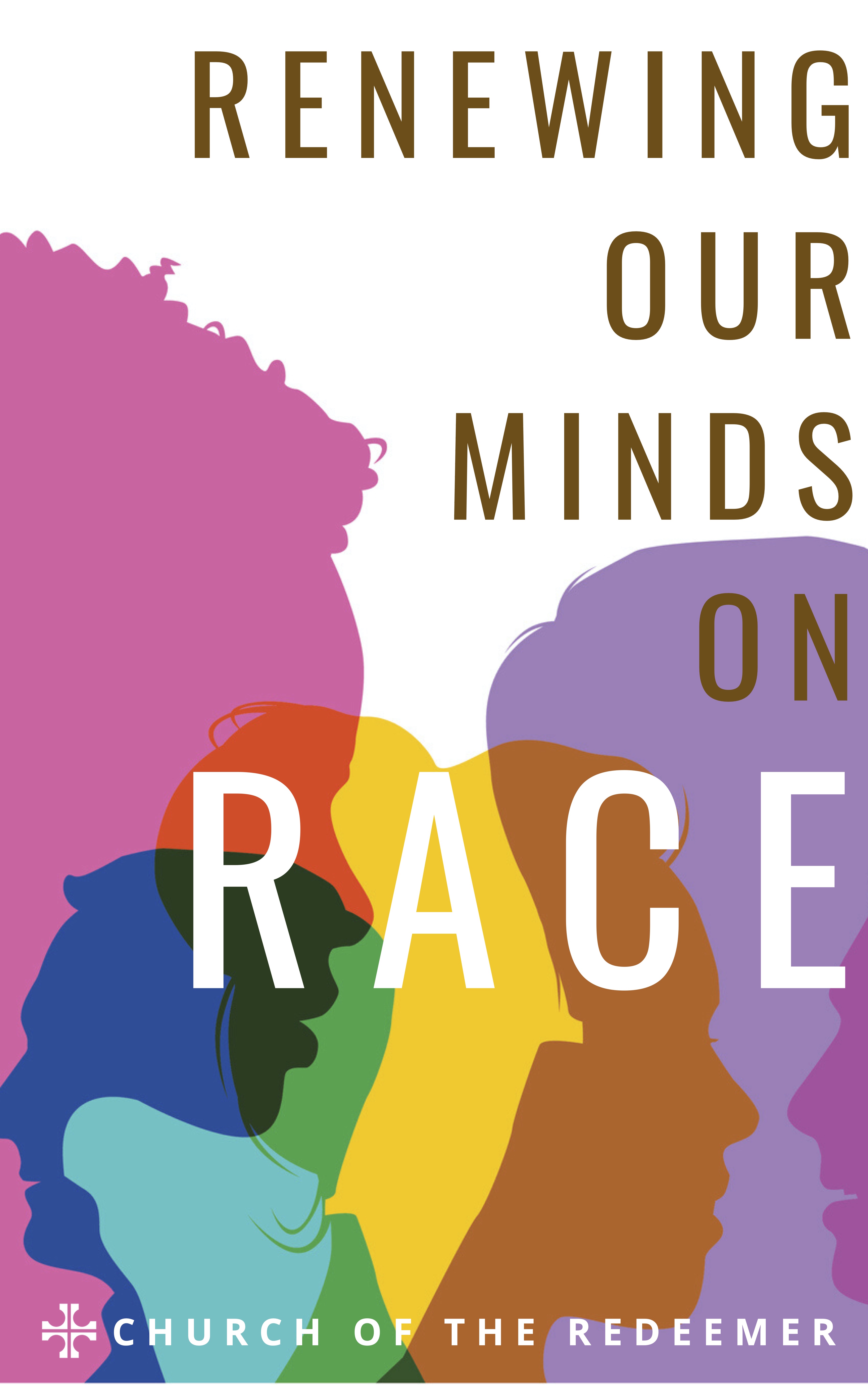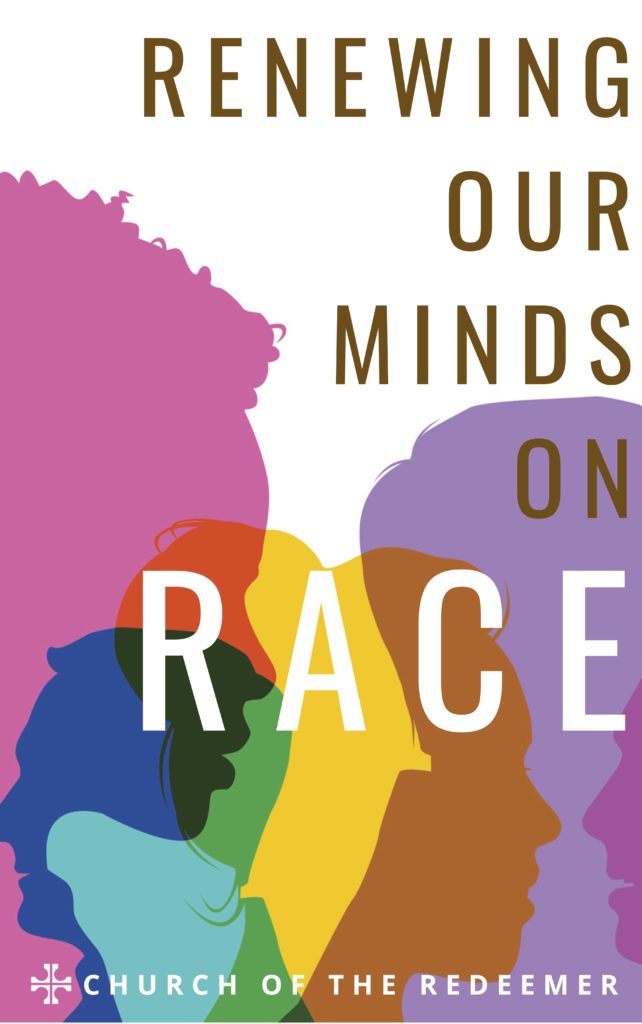 Swiss theologian Karl Barth once counseled young theologians to "take your Bible and take your newspaper, and read both. But interpret newspapers from your Bible." In other words, pay attention to what's going on in the world — but be careful about what forms how you think about it. When it comes to some of the big issues of our day, many of us end up formed more by what we see on social media, or on the news network of our choice, or by our political affiliations, than by Scripture, robust theology, and worship. 
But the truth is that news and politics can never transform us into the image of Christ. Instead, as Paul put it in Romans, followers of Christ are not to be "conformed to the pattern of this world, but [are to] be transformed by the renewing of our minds" so that we can discern and do what God asks of us. 
This season in COR@9 we will be seeking to be formed and transformed by the Spirit as we engage a big topic: race. In "Renewing Our Minds on Race" we'll examine race through study of Scripture, prayerful exploration of history, and theological examination of our contemporary situation. 
Talking about race is difficult. It makes us feel uncomfortable. Important topics often do. Our goal in presenting "Renewing Our Minds on Race" is not to become more edgy or "woke," but to be more faithful. All who seek understanding of this complicated topic are welcome to COR@9 beginning on February 16th and running through the end of Lent.
COR@9 meets 9 a.m. on Sunday mornings in the lower level. With questions or to learn more, talk to Deacon Amanda.
RESOURCES FOR "RENEWING OUR MINDS ON RACE"
*Please note that all resources are copyright and and intended for use at Church of the Redeemer only.  They may not be reproduced for public use without the explicit permission of the author or authors.*