COR@9: RENEWING OUR MINDS ON RACE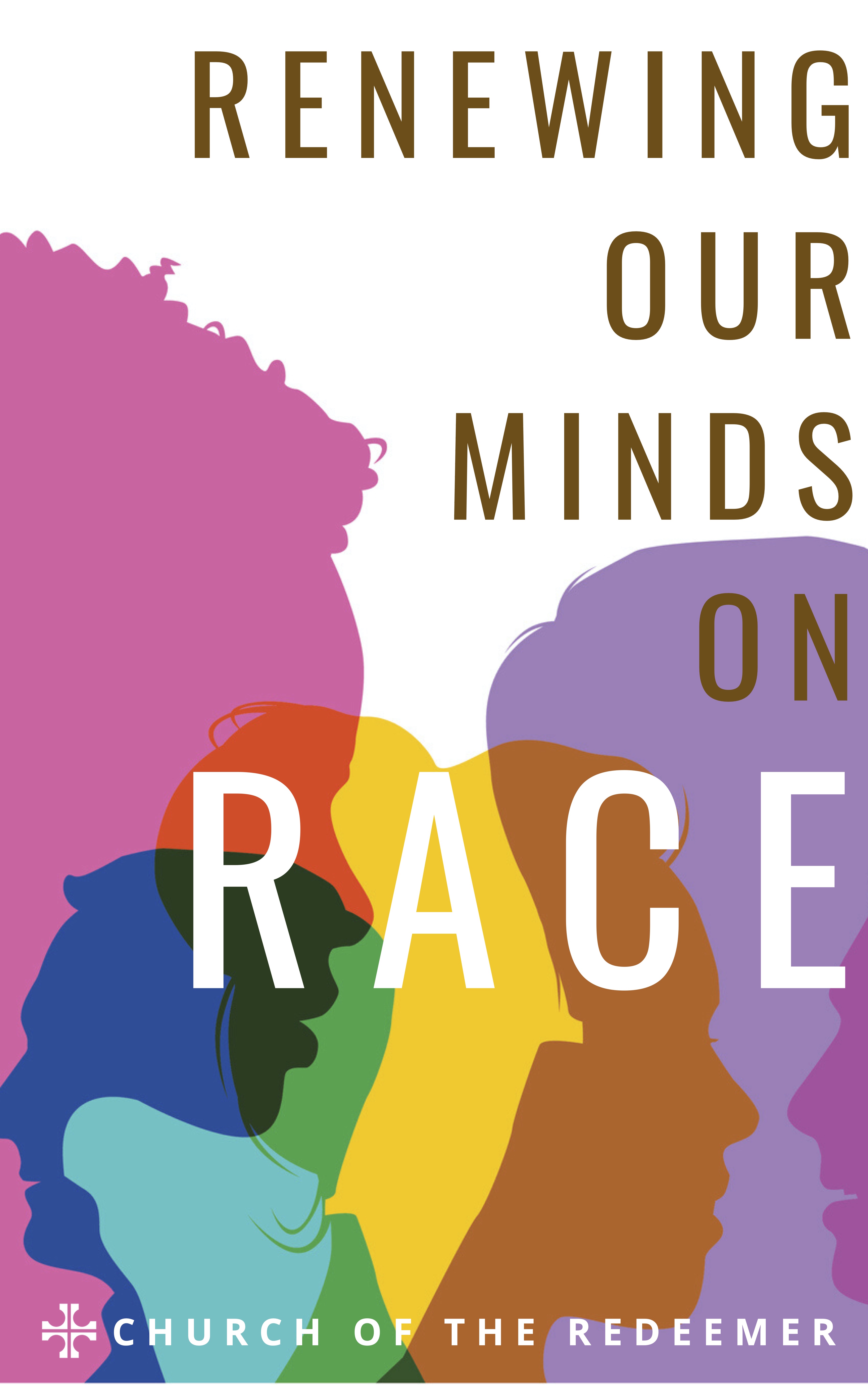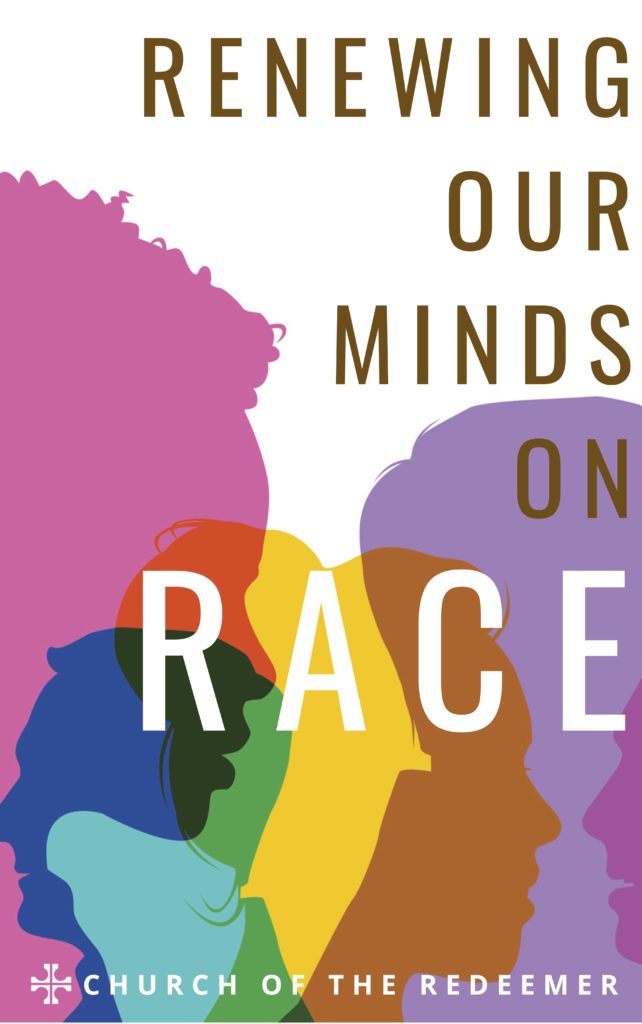 In response to current health guidelines, we are postponing the second half of "Renewing Our Minds on Race" until we can gather in person again.
In the meantime, we continue to provide ways to press in to the learning journey that we've begun through a series of conversations on books and other resources.
The first book we are reading together is The Color of Compromise, by Jemar Tisby. We will be holding a few discussion groups on the book via Zoom. To receive information on the Zoom calls, sign up to receive our email updates.
Discussion #1: Chapters 1-5, April 28 @7:30 p.m. C.T.
Discussion #2: Chapters 6-8, June 2nd @7:30 p.m. C.T.
Discussion #3: Chapters 9 – end, June 23rd @7:30 p.m. C.T.
Wanting to learn more about race and what you can do to contribute to racial justice? Start here:
RESOURCES FOR "RENEWING OUR MINDS ON RACE"
Zoom Recordings:
Listen to our May 26th conversation on race and current events here.
Listen to our June 2nd discussion on The Color of Compromise here.
Statements from our Clergy and Bishops:
Resources Related to Race & COVID-19:
Other Resources:
---
Recordings from COR@9 series:
*Please note that all resources are copyright and and intended for use at Church of the Redeemer only.  They may not be reproduced for public use without the explicit permission of the author or authors.*