SUPPORTING LOCAL FOOD BANKS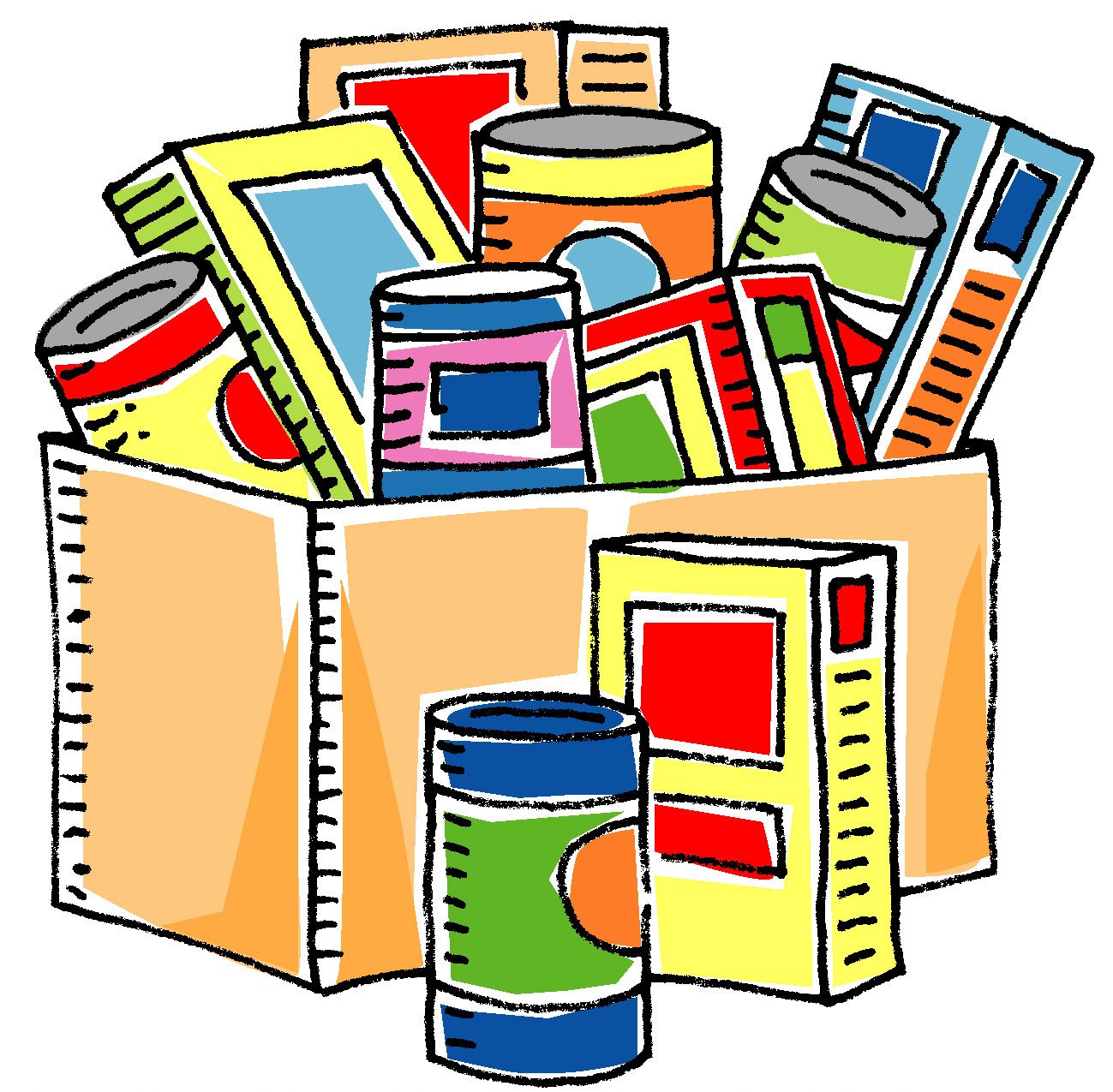 Because of the current global health crisis, need for food has increased dramatically. We are collecting food for the local Highwood food pantry run by St. James Catholic Church on an ongoing basis.
Most needed donations include the following:
– dry goods such as cereals, pastas, and beans (black or pinto are most preferred; please no canned beans)
– canned goods such as tuna, fruit, and pasta sauce
– juices, applesauce, peanut butter, and jams/jellies
You can drop off items on our front porch if no one is in the office. You can also write a check and designate the funds to go to the St. James food pantry (contact our office to learn more). Thank you for your generous giving to those in need.
We are also supporting the local efforts of the Northern Illinois Food Bank, who organize a mobile food distribution in Highwood every Friday. We will be participating in the food distribution on Friday, June 19th. Contact Chelsea Weeldreyer to sign up or to learn more.