SUPPORTING LOCAL FOOD BANKS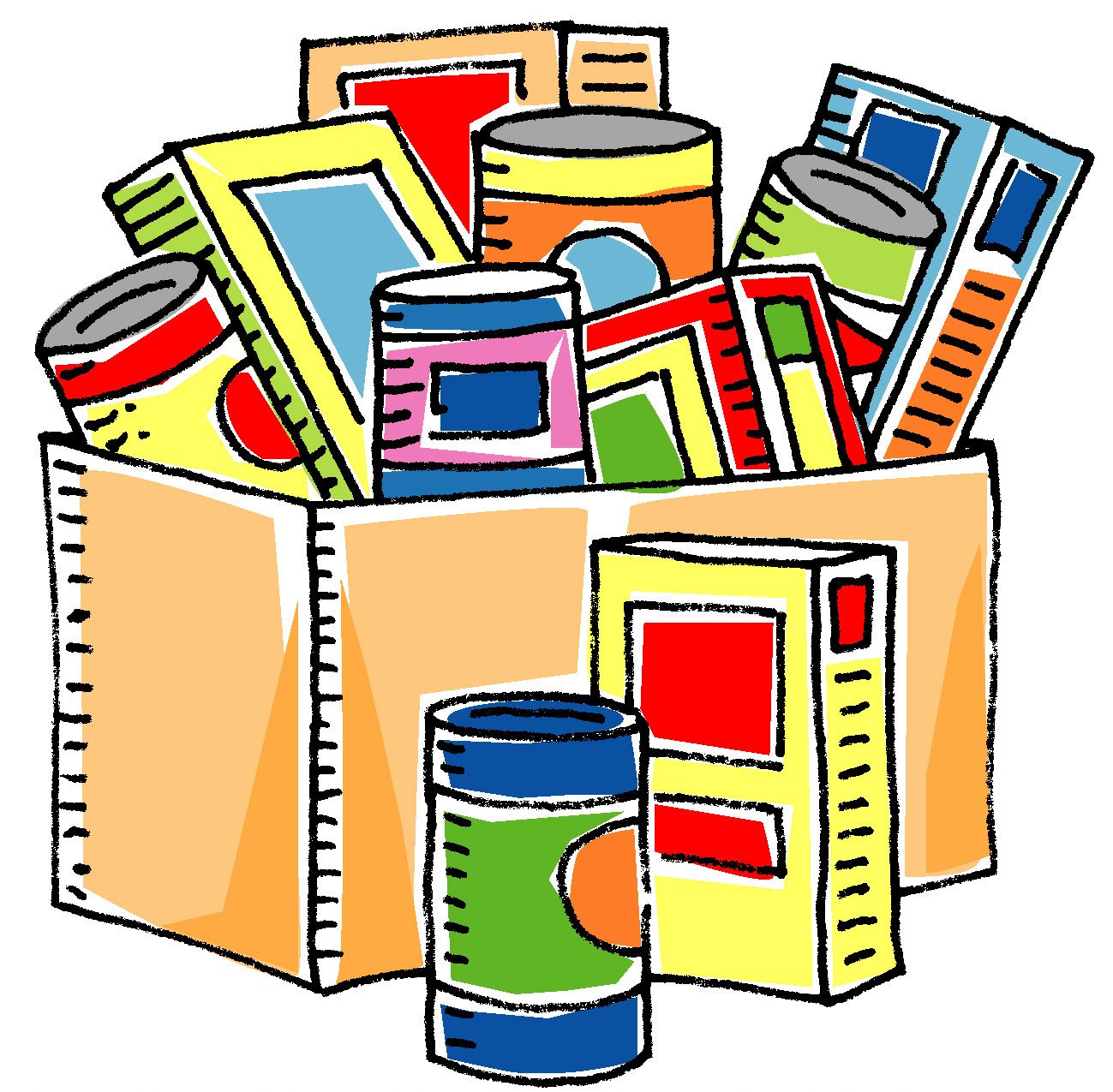 We continue to collect food for the local Highwood food pantry run by St. James Catholic Church.
Most needed donations include the following:
– 1 lb. bags of rice, dried black beans, or dried pinto beans
– canned mixed veggies or canned green beans
– peanut butter
Donations of personal or hygiene items are discouraged, with the exception of toilet paper. You can drop off items on our front porch if no one is in the office. You can also write a check and designate the funds to go to the St. James food pantry (contact our office to learn more). Thank you for your generous giving to those in need.