CHILDREN'S MINISTRY HEALTH AND IMMUNIZATION POLICY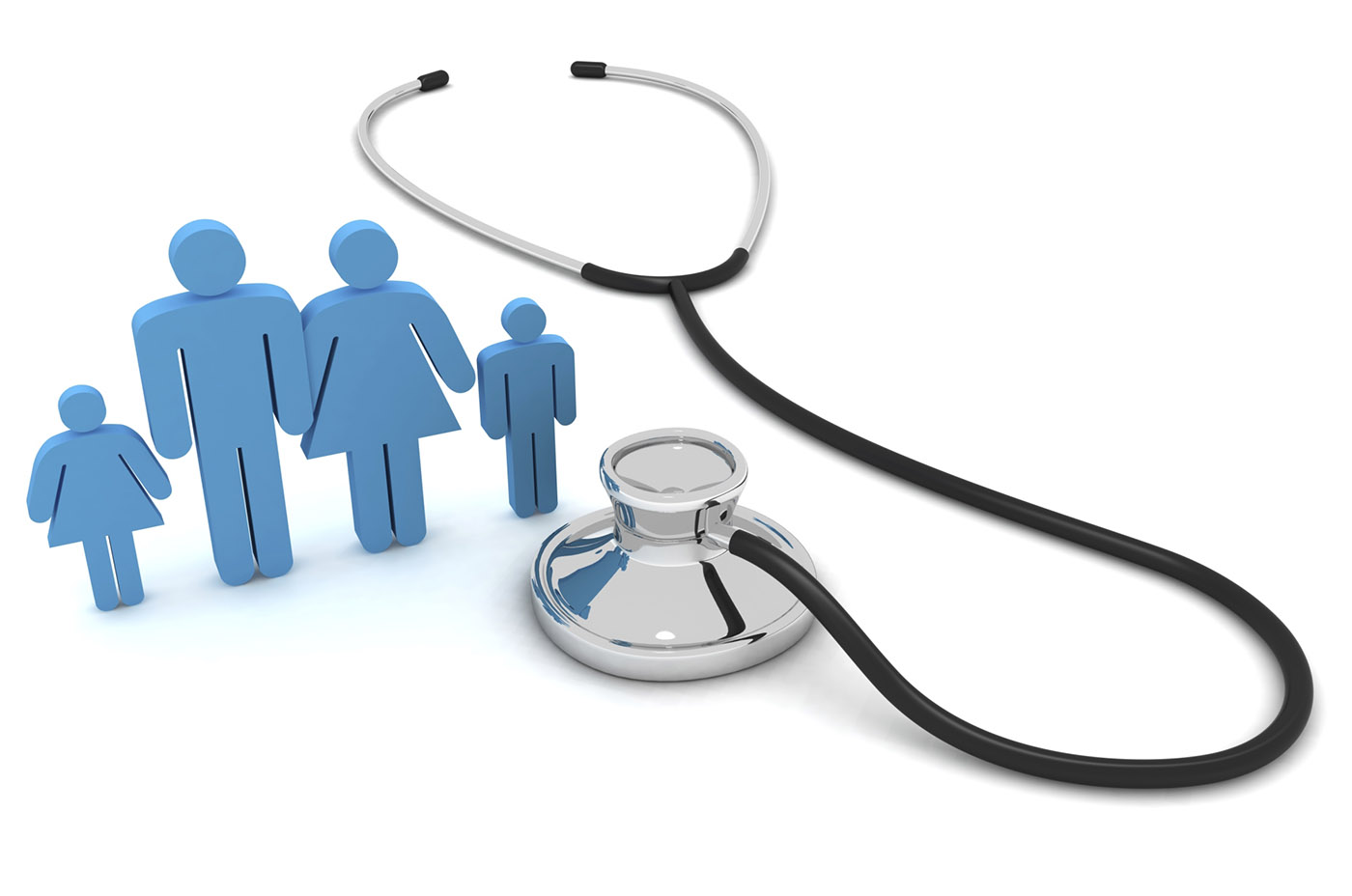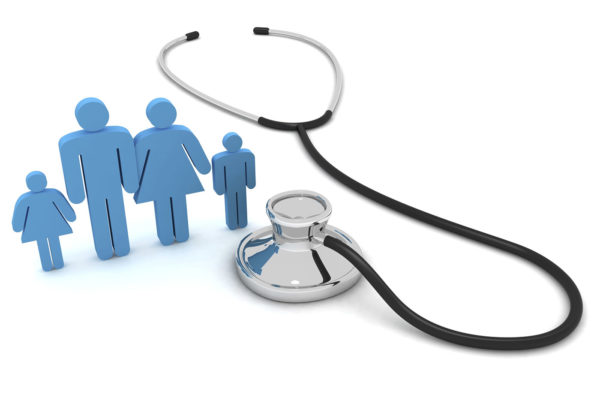 For the health and safety of all our children, we have adopted a health and immunization policy at Church of the Redeemer.
We have developed this health-related policy for our children's ministry using a best-practices approach from medical authorities. We ask parents not to leave their child in a class if they have had the following symptoms within the last 24 hours:
A known or suspected infectious illness
A fever of 100.0 within the past 24 hours
Nausea, vomiting, diarrhea or is feeling unwell
Cough, sore throat, croup (except in the case of allergy)
Colored runny noses
Common cold
Contagious skin rash
Pink eye
Lice
Infected wounds
Any symptom of communicable childhood disease such as mumps, measles, chicken pox, etc.
Use of antibiotics for 24 hours or less
Has an immediate family member who has had a fever in the past 24 hours (important for nursery especially)
Please note: All nursery workers need to be up-to-date on all recommended vaccinations to protect the health of infants 12 months and under due to vulnerable immune systems. Also, an annual flu shot is recommended.