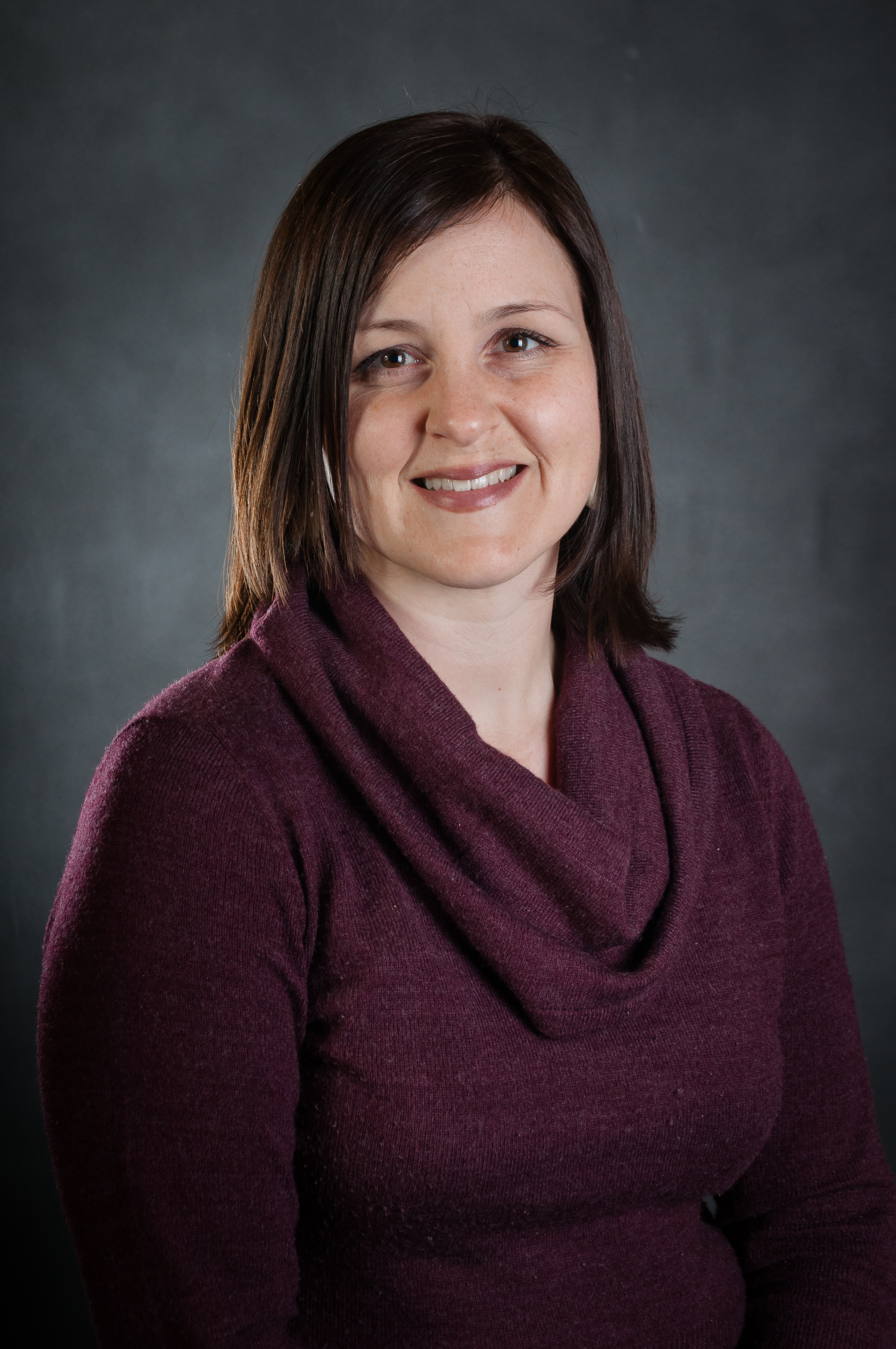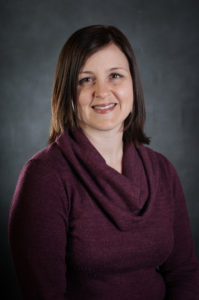 Heather Cordero – Administrator
Heather Cordero serves as the Administrator at Church of the Redeemer. She is from small-town Illinois and studied Elementary Education at Wheaton College before teaching fourth grade for a few years in her hometown. She then studied and worked at Trinity International University where she earned a Master of Arts in Counseling Psychology. Heather served in Student Life at Trinity for many years, where she worked with and mentored students and employed her love of event planning and organization.
Heather is excited to be a part of the team at Church of the Redeemer, using her gifts to serve the local church and the pastoral team. Heather and her husband, Rich, live in Highwood with their two children. In their spare time, they enjoy being outdoors, listening to music and traveling.