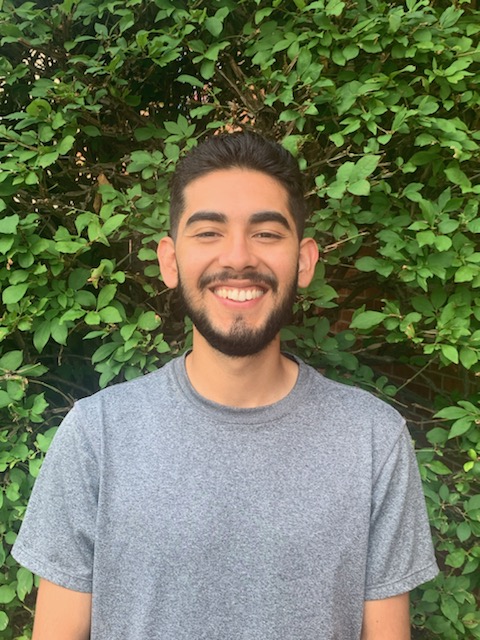 Ismael Dominguez — Intern for Community Connection
Ismael serves as the Intern for Community Connection at Church of the Redeemer. Although he is originally from the San Francisco Bay Area in California, he has lived in Illinois since 2010. He studied at Wheaton College where he earned his Bachelor's in Christian Education and Ministry. Currently, Ismael is a part-time student at Trinity Evangelical Divinity School, working on a Master of Arts in Theological Studies. Additionally, he works part-time for Mosaic House Ministries, a Christian non-profit based out of North Chicago, Illinois.
Ismael is delighted to join the Redeemer family and build community with our neighbors in Highwood. He lives at the Mosaic House in North Chicago, a discipleship home for single Christian men who live in intentional community. In his spare time, Ismael loves to visit forest preserves, play soccer with his friends, go shopping at the mall, and to travel.