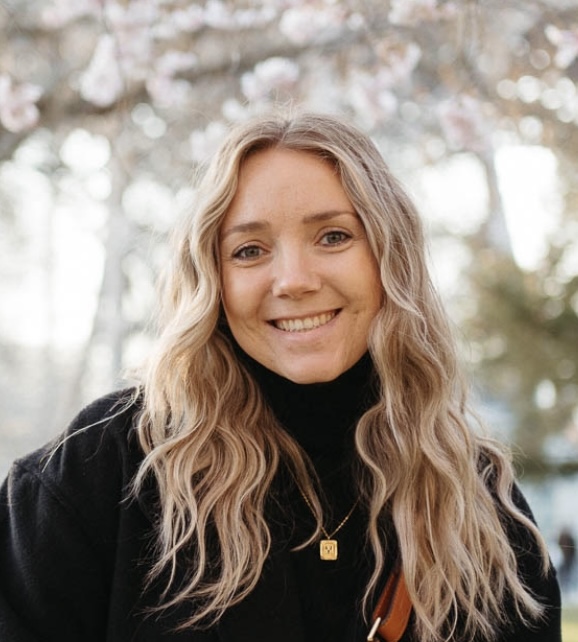 Makayla Payne – Communications Lead
Makayla Payne serves as the Communications Lead at Church of the Redeemer. She is from Destin, Florida and studied Biblical and Theological Studies at Covenant College. After undergrad, she began at Trinity Evangelical Divinity School where she recently graduated with an M.Div. Makayla served as an intern with us before coming on staff at Redeemer. She now helps with announcements, the website, and social media. She's excited to use her creative gifts to serve the church in this role.
In her free time, Makayla enjoys exploring the Chicago food and coffee scene, writing, and quality time with friends.