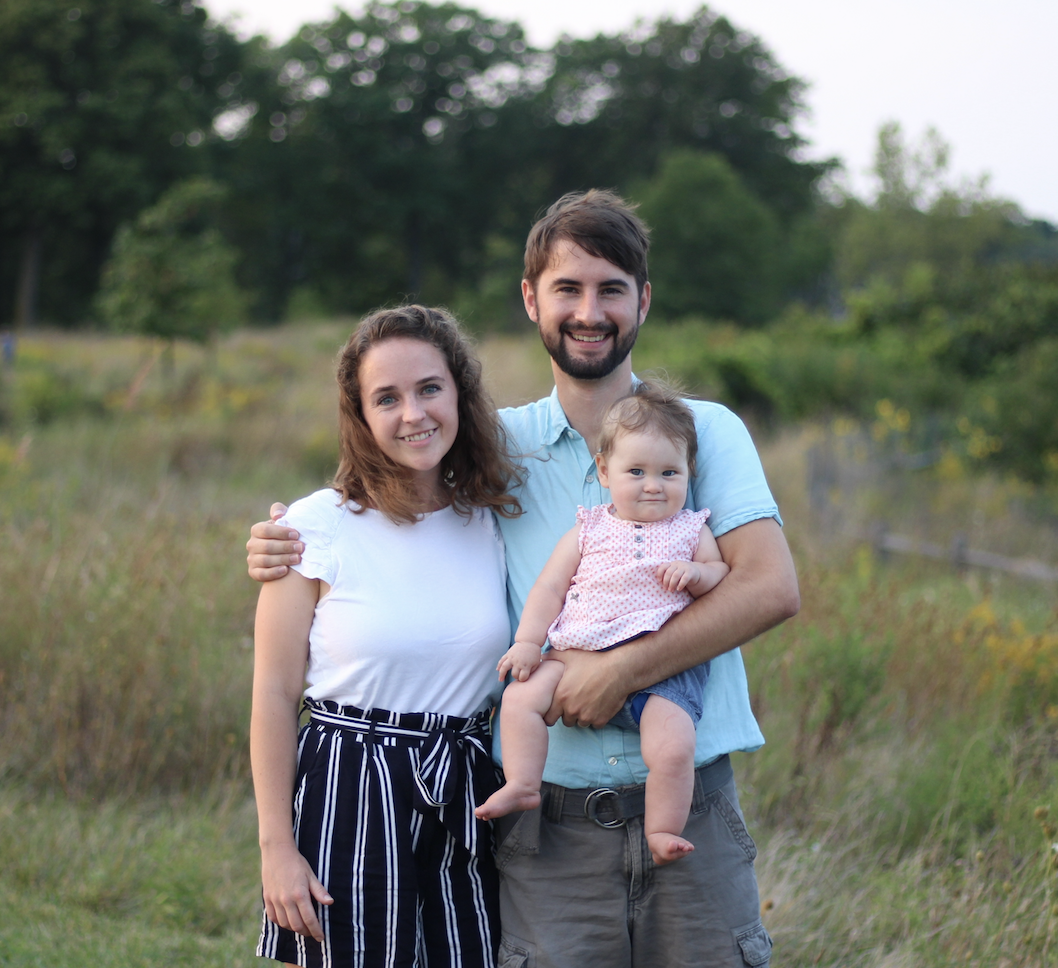 Wade and Chelsea Weeldreyer – Rwanda Missioners
Wade and Chelsea serve as missionaries in Rwanda, with Church of the Redeemer as their sending church. They attended Redeemer for almost six years, enjoying roles ranging from set-up team to youth pastors, before transitioning to ministry outside the U.S.. Together with their young daughter Evie, they moved to Kigali, Rwanda in August 2022. There they are partnering with the Anglican Church of Rwanda to serve in church ministry and theological education.
With origins in South Dakota (Wade) and Florida & South Carolina (Chelsea), the Weeldreyers met abroad in Israel and were married in Illinois in 2017 while attending Redeemer and completing seminary. Wade and Chelsea graduated from Trinity Evangelical Divinity School (Deerfield, IL) in 2019, Wade with a Master of Divinity and Chelsea with a Masters in Intercultural Studies. With undergraduate degrees in Biblical Studies, they feel blessed to have studied the Scriptures and are eager to bless others by teaching and living out these Words of Life.
In their spare time, the Weeldreyers love being outdoors, and enjoy hiking and wildlife-watching together. They also enjoy spending time with friends and family in conversation, over coffee, or through a good board game, and they take great joy in watching their daughter Evie grow and develop.
To learn more about the Weeldreyers' ministry, see their missionary page.