It was Meister Eckhart, the medieval theologian and mystic who reflected on the way we often enter into new things— "and suddenly you know: its time to start something new, and trust the magic of beginnings". Sunday the 18th of November was a day of new beginnings, in both life and vocation. A day not of magic, perhaps, but certainly of grace.
Within the midst of a packed St. Etienne cathedral Ethan Carlson was ordained to the Sacred Order of Deacons along with others. The only westerner, or Muzungu, he was easy to spot, but he made the same vows as those he will serve alongside in the church. Natasha stood behind him as Bishop Louis Muvunyi laid hands on him, calling on the Holy Spirit to fill him for the ministry of serving and proclaiming. In about a year he will be priested, or ordained as a Pastor, in the usual custom.
Archbishop Mbanda served as preacher, and I was honored to read the Old Testament passage , the call of Isaiah. Otto Zimmermann was also present from Redeemer to support and give witness to this new phase of life and ministry for the Carlsons. Ethan will continue to serve part-time at Kigali International Community School, where Natasha teaches, and to support the ministry of the Province of the Anglican Church in Rwanda, serving as Executive Director of Rwanda Ministry Partners.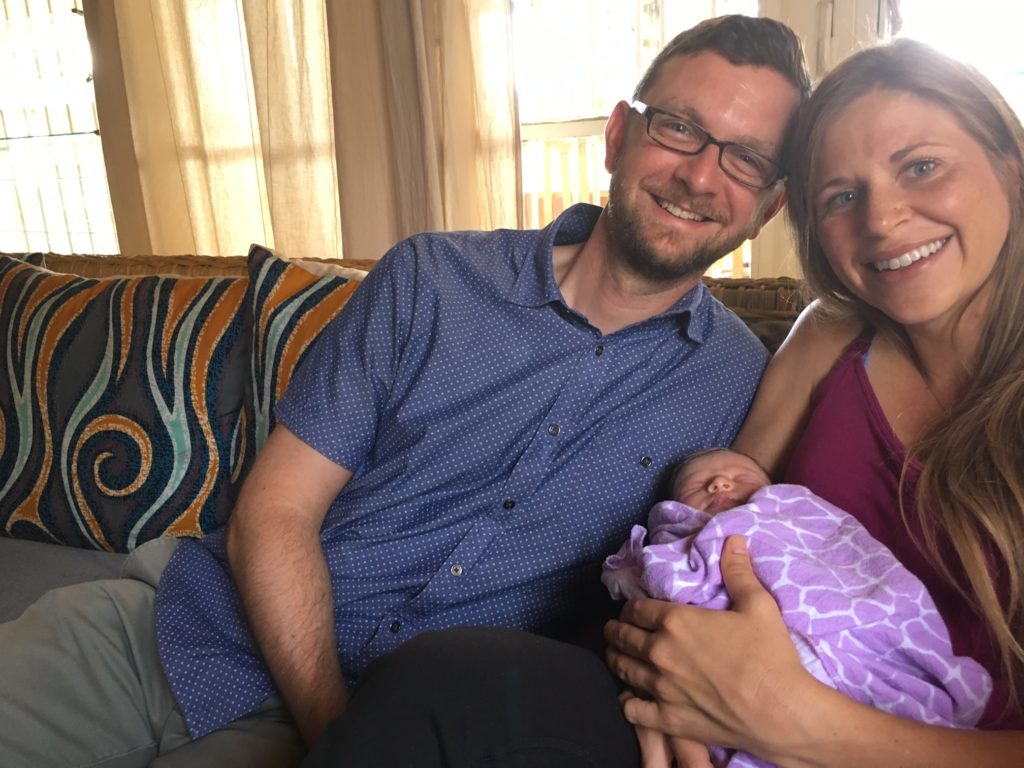 As it happened, Dan and Kari Hanlon missed this momentous occasion—but not by choice. Earlier that same Sunday Kari gave birth to Abigail Oakleigh Hanlon, not long after midnight. She is beautiful and healthy, and is doing well, along with siblings Josiah (who was happy that her new sister has a Bible name) and Norah.
It was a special joy and grace for me that I was able to be here in Rwanda for these two special beginnings. Ethan and Abigail will forever share a special anniversary, when life was poured out over them, and they were 'called'.
-Canon Jay