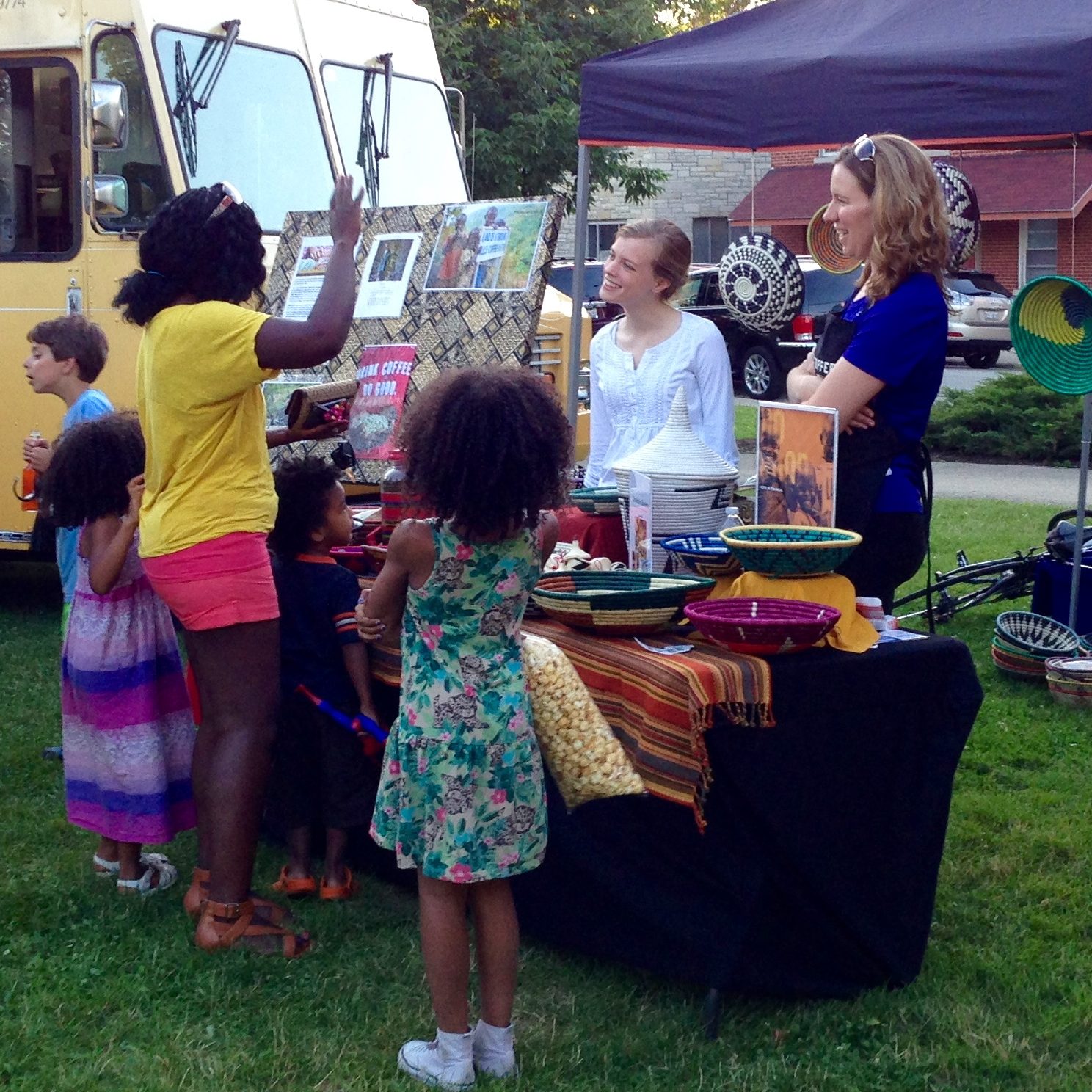 There are a number of ways that Church of the Redeemer and our members are bringing the life of Christ to those nearby.
We are actively engaged in serving in local communities such as Highwood, as well as through Love INC, which serves the needy in Lake County.  We also encourage and support other ministries in which our members are involved, such as local food pantries and work with gang-related youth in the city of Chicago.
In the past we have invited people into conversation and experience around spiritual issues as we seek to introduce Jesus Christ to others.  Activities we've sponsored include a booth at the local farmers market featuring Rwandan baskets and display boards about the ongoing work of reconciliation in Rwanda, a visit to the Holocaust Museum during Lent, a conversation about the values and themes in The Hunger Games at a local coffee shop, and an Alpha course for parents.
Read more about ongoing outreach at Redeemer: